As a church we wanted to mark the sad news of the death of His Royal Highness, the Duke of Edinburgh yesterday. In our services tomorrow we will be including prayers of thanksgiving for his life and service as well as prayers for all who mourn, most especially Her Majesty the Queen. Due to the covid restrictions, we have been encouraged to use an
online Book of Condolences – see this link to leave your own
https://www.churchofengland.org/remembering-his-royal-highness-prince-philip?fbclid=IwAR2bcB9I75kvL7rY3OjtdlCBGcLnEcLI4lx-fUKeoQylYj4bQE8bCRoEuak

We will also be ringing our church bells in his honour at 12 noon today.

The Bishop of Coventry also published a statement yesterday saying "With people across Coventry and Warwickshire, I mourn the passing of His Royal Highness, Prince Philip, and I give thanks for the great energy and dedication of His long life of service. I pray for Her Majesty The Queen and for the whole Royal Family, that in the midst of grief and
loss, they may know the peace and strength of God."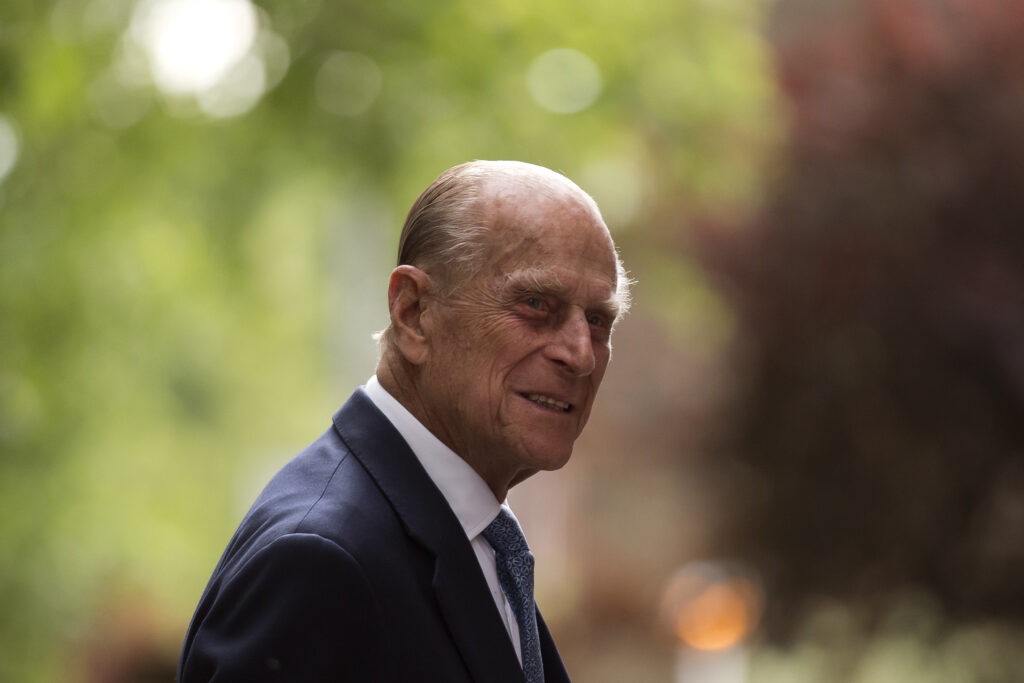 Temporary Church Closure Notice (due to Covid related concerns)
for Holy Trinity Hartshill & St Peter's Galley Common
It is with great sadness and reluctance that we are having to announce that our church buildings will remained closed for all services and events until at least the end of January.
Please note it is ONLY the building that is closed and that the "Church" remains very much open with services emailed out each week. We will also post our services onto social media if you wish to download them and they can even be delivered in our monthly postal packs if requested. Please see our Church websites and facebook pages for more information.
This decision to close the buildings has been made jointly with the incumbent (vicar) and PCC (church council) of both churches in the benefice (group of Church of England churches) of Hartshill and Galley Common. It has also been done within the permission and support of the local Bishop and Diocese of Coventry and within the legal framework, legislation and guidance of the national Church of England. Other churches locally have also already made similar decisions.
Whilst in theory it is legal to stay open the rates of the virus in the community, the pressure on the NHS, the government advice to 'stay at home', the rapidly spreading new mutation of the virus and the closure of every other main place of gathering means that although we may not want to close the building, we feel that it is the safest decision, at the moment, that shows a duty of care for both the church and local community. This decision will be reviewed in relation to updated advice and relevant statistics and we will keep you updated when applicable.
If you have any questions – please email the relevant church via our website pages.
Rev Heather Barnes – on behalf of the PCC's of Holy Trinity Hartshill & St Peter's Galley Common.
For more information regarding the guidance given by the Church of England regarding Coronavirus (Covid-19) please go to https://www.churchofengland.org/
A PRAYER FOR ALL THOSE AFFECTED BY CORONAVIRUS
Keep us, good Lord,
under the shadow of your mercy.
Sustain and support the anxious,
be with those who care for the sick,
and lift up all who are brought low;
that we may find comfort
knowing that nothing can separate us from your love
in Christ Jesus our Lord.
Welcome to the St Peter's Church, Galley Common, website.
St Peter's Church, Galley Common, is a beautiful and unique church created in the British 'Arts & Crafts' style of the mid 19th Century.
Built in 1909 by the Hickman family for the mining community, it has been the centre of village life in Galley Common for over one hundred years.
In 2005 it was saved from demolition by its congregation, the people of Galley Common and their friends, nationally and internationally.
2009 was its centenary year and it continues to be a centre for faith and community to this day.
St Peter's Church, Galley Common, Nuneaton CV10 9NG
Email: stpetersgc@aol.com